Training
Training is the most direct and effective way for enterprises to understand the target market. In order to quickly understand the access procedures of overseas manufacturers, exporter filing procedures, national food safety standards, product compliance programs, trade supervision conditions, official supervision systems and regulatory frameworks, we've prepared relevant courses and can provide the online training.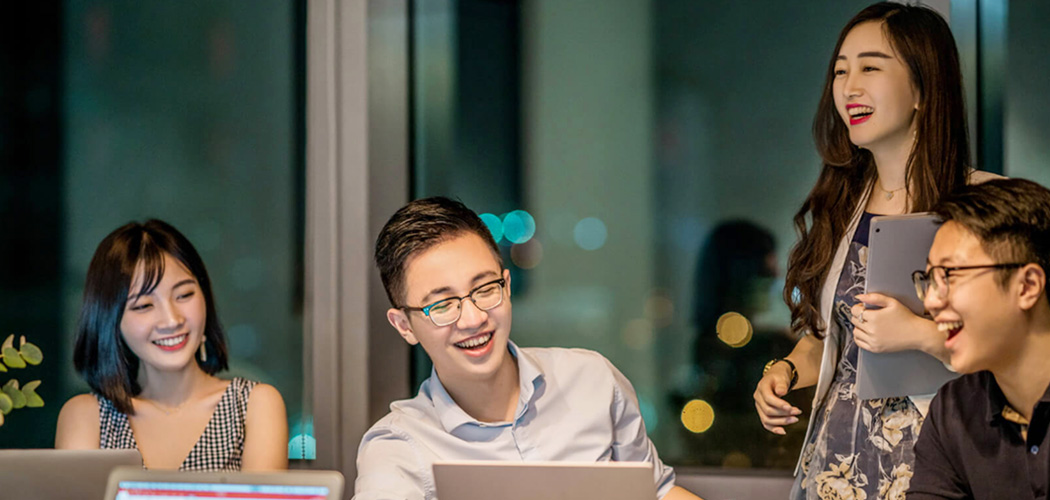 Your requires might be:
Our advantages of providing the training service?
Professional experts

Our team is composed of masters and doctoral talents in foreign languages, food, chemistry, agriculture, etc., with sufficient experience.

Language advantage

Direct communication training can be basically conducted in the official language of most countries in the world.

Reasonable solution

Based on a solid legal foundation, deep technical reserves, skilled compliance operations, and rich practical experience to ensure that we can provide the best access or compliance solutions.