Translation
Translation Center is the technical support department of GACC REGISTRATION SERVICE ORGANIZATION, which is mainly engaged in standards, policies, food, additives, new food raw materials, food contact materials, pesticide residues, veterinary drug residues, pollutant limits, applicable test methods, chemical, agricultural and Inter-translation work in related fields enables market entities conducting food trade with China to obtain accurate and effective regulatory information.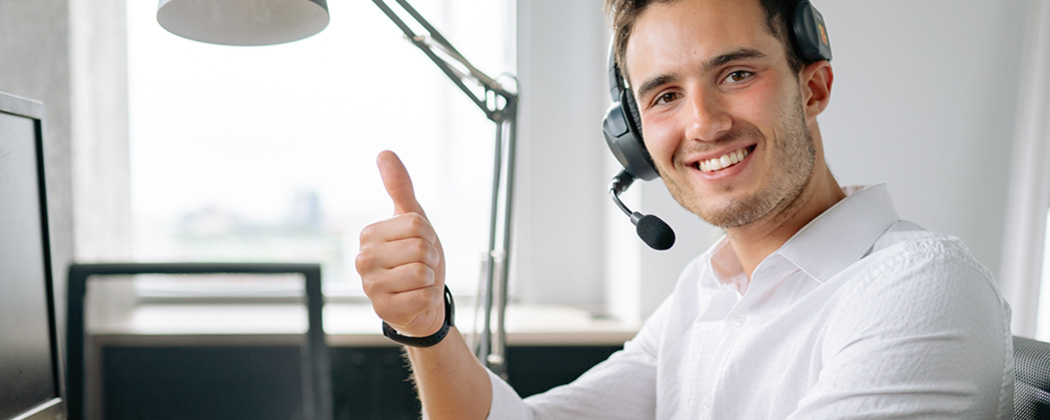 Your requires might be:
Our advantages of providing the translation service?
Professional Team

The translation team is composed of talents with master's and doctoral degrees in foreign languages, food, chemistry, agriculture, etc. Mutual translation and proofreading ensure the quality of the translation.

Accurate Translation

Professional talents ensure the accuracy and professionalism of the translation.

Rigorous Procedure

Strictly follow the procedures of "receive draft" → "initial translation" → "proofreading" → "professional review" → "final draft" → "submission" → "customer feedback" → "post-translation tracking".The four steps are completed by translators of different majors, and strict quality control is implemented in each step to ensure accuracy.